La Pulqueria (1981)

Pulqueria is a place where you can buy and drink pulque. Pulque is an alcoholic beverage that is obtained by fermenting the sugared sap from the centre of the Agave plant. When this sap is extracted is deposited in barrels where it gets fermented for one or two days, obtaining a white thick liquid with about 5% of alcohol.

This beverage is known since pre-hispanic times around the year 200 AC.

High Aztec priests used pulque in religious ceremonies. In popular mexican culture is known as "la bebida de los dioses" (the gods beverage).

There are other drinks produced that are based in pulque. These are called "curados" and are made from pulque and fruits or vegetables juice like lemon, pineapple, apple, guava, tomato and even oysters.

In my opinion, it is a good and tasty drink. If you come to Mexico you'll have to give it a try.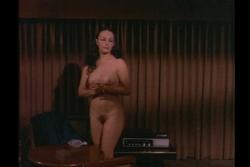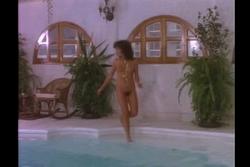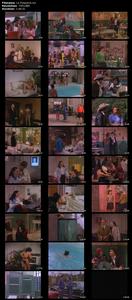 In"La Pulqueria", Gerardo, fallen in love with his beautiful shrink, tries to recover his manliness while de devil, that has come to Earth to find what's love, gets drunk and loses his kingdom.

Director: Víctor Manuel Castro
Writers: Víctor Manuel Castro (screenplay), Víctor Manuel Castro (story)
Stars: Norma Alvarado, Sonia Camacho and America Cisneros

Country: Mexico
Language: Spanish
Release Date: 25 June 1981 (Mexico)

Runtime:01:44:31
XVID MPEG-4
MPEG 1 Audio, Layer 3
Res: 640X480
30fps

931 MB

http://www.filesonic.com/file/515003....avi.part1.rar
http://www.filesonic.com/file/515003....avi.part2.rar
http://www.filesonic.com/file/515004....avi.part3.rar

pass:vicb567